Friend,
I hope you're enjoying your weekend. As usual, I've compiled a list of articles to help keep you up to date on the most recent events taking place in our state and in Washington, D.C.
The mainstream media fails to provide the American people with the truth on the current state of our country. Americans have a right to know all the facts on the issues that are affecting our nation. Before you read this week's articles, I hope you'll consider making a contribution to my team today so that I can continue delivering this weekly news roundup to your inbox.
To make sure you never miss any updates, please be sure to follow my social media pages here:
Like the Ron Estes Facebook Page
A few reads to recap the week…

Take a look at this great read that breaks down all of President Biden's biggest failures from the past 12 months.

"Biden appears hapless, confused and stymied. He won the presidential election not because of who he was, but because of who he wasn't. And that means the November election might not only be a rejection of the president's agenda – a red wave – but a rejection of the president himself."

Senate Democrats had two massive losses this past week. One being the failure to pass their federal election takeover bill, and another to revise Senate rules that change the filibuster.

The number of Democrats who are not seeking re-election in November is now up to 28.

"The universal sign of life – a heartbeat – matters to Millennials and Gen Z. Now 52% of millennials say that after a baby's heartbeat is detected, they want either no abortion at all or abortion only with exceptions made for rape, incest, or when the mother's life is in danger, essentially banned most all abortions."

Arrest warrants are now acceptable forms of identification at airport security according to TSA Administrator David Pekosk.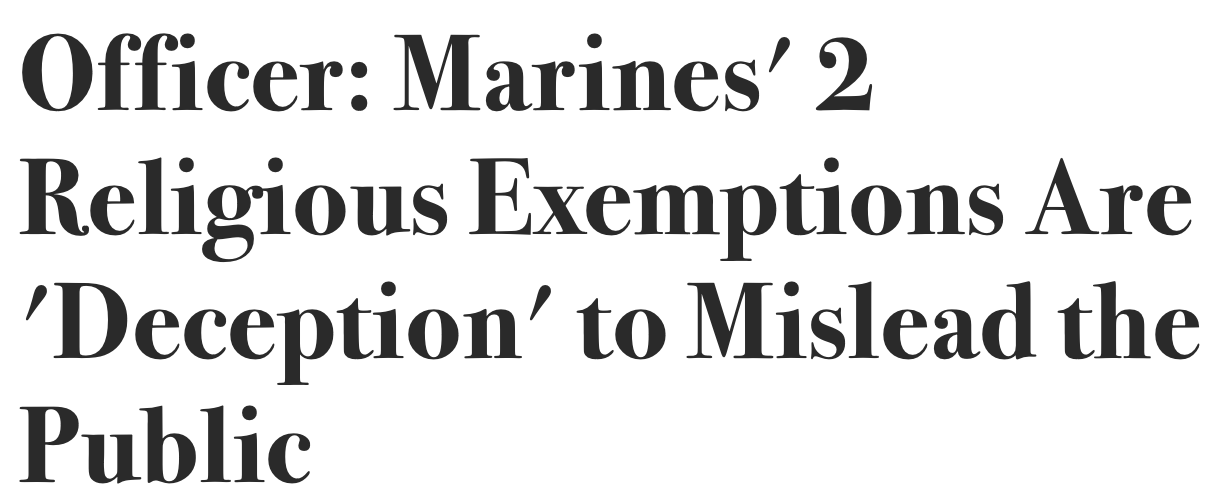 An officer of the Marine Corps is shedding light on the exemptions for COVID-19.

"As Castro-Gill used children for politics in the workplace, her personal life also raised questions about the costs that can incur. She married a convicted child molester and moved her young daughter in with him. Then, her previous ex-husband told me, she pressured her child, who had serious mental impairments, to become gender-nonbinary."
If you'd like to support me and my team even further, please consider contributing to my campaign.
Thank you for taking the time to stay informed. Enjoy the rest of your weekend!
Sincerely,

Ron Estes